Renewing Your CREW Membership
Information on how to access your invoice and frequently asked questions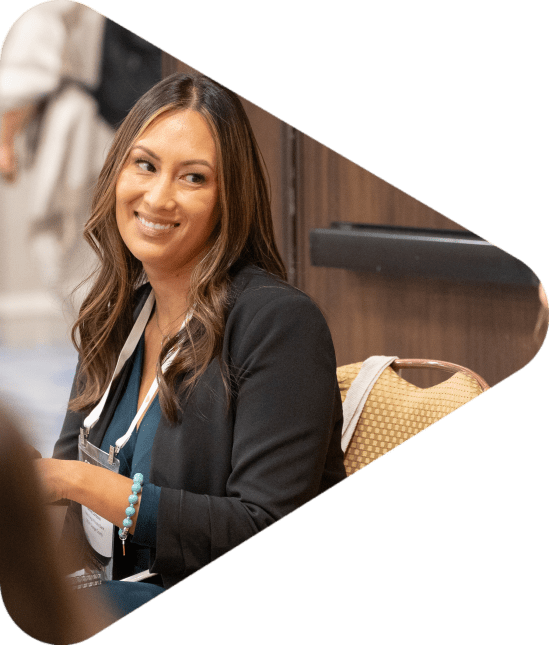 Use Google Chrome for a more reliable payment experience.

Go to your account: CREWrenewals.org.

Login; if you don't remember your password, use the 'Forgot Password' button. Do not create a new account.

Look for the Open Invoice Section and either download the PDF or click Add to Cart.

Enter your credit card information to pay online or send a check in with a printed copy of your invoice.
If you are a member of one of the following chapters, your invoice is not available on the CREW Network website. Contact your chapter administrator or chapter president for renewal instructions.  
Frequently Asked Questions
Additional questions? Contact us: