Directories
Facilitating business networking and deal making among our multidisciplinary membership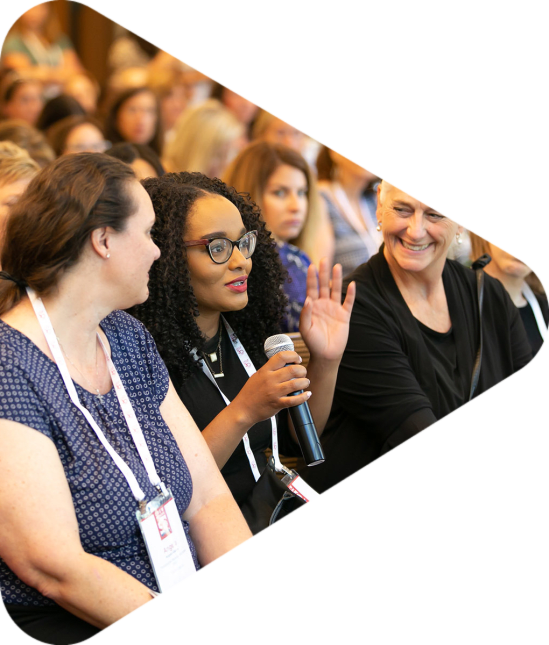 Leverage our Member and Speaker directories to find the CRE experts you need for your next deal or program.
The membership directory is an online business networking tool, personal marketing profile and more. Use your profile on CREWbiz to promote your unique skills and expertise to our member base of 13,000+ commercial real estate professionals. Members use the member directory to give and get business referrals, share resources and connect across the network. Members know through experience there are no cold calls in CREW Network.
(Members only resource)
Access the directory
Find a speaker
Members and nonmembers can search the speaker directory to find CREW Network members who fit their speaking and event needs. Search by by expertise, presentation titles, bio, location or name.
Find a speaker
Add your speaker profile (Members only)
Navigate to your profile page. Under the My Profile dropdown, select My Speaker Profile to get started. Include your speaker bio, area(s) of expertise, speaker fee and more. Your profile can be updated at any time.
Add speaker profile
Member Directory FAQ
You've got questions, we've got answers
CREWbiz Tutorial: Setting Up Your Profile