CREW Network has added a chapter in Louisville, Kentucky, expanding the organization's presence to 80 markets and more than 12,500 members globally. Delegates representing CREW Network chapters unanimously voted to add CREW Louisville on June 23 at the 2023 CREW Network Spring Leadership Summit in Oklahoma City, Oklahoma. The new chapter will promote commercial real estate business opportunities for its members and provide industry networking, education, and leadership opportunities in the Louisville market. 
The group was formed under the leadership of Krista Yockey, Renee Curtis and Shannon Huffer in 2022, and has been rapidly growing since its first official meeting as an affiliate of CREW Network on Jan. 10, 2023. 
"With all the experienced women that helped pave the way for us and have already joined our new chapter, I know we are, and will become, an incredible resource for women in the community and abroad," CREW Louisville's board said in a collective statement. "We are looking forward to inspiring the next generation and helping them create a strong brand and reputation for themselves in the industry as well." 
CREW Louisville will host events with topics varying in local and global industry trends, as well as leadership and education seminars. Learn more on the chapter's web page and Facebook page.
Commercial real estate professionals interested in joining CREW Louisville may contact: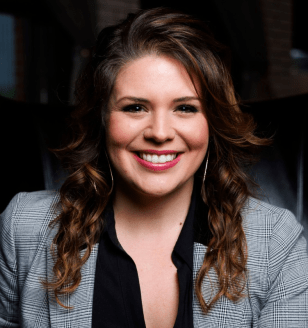 CORE Real Estate Partners | CREW Louisville President
Krista Yockey
859-414-3412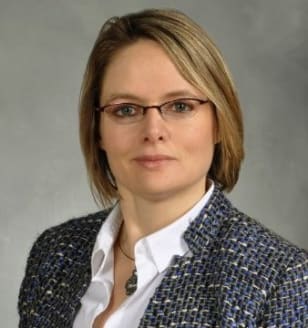 Xcelerate Commercial Real Estate | CREW Louisville President-Elect
Shannon Huffer
512-417-0412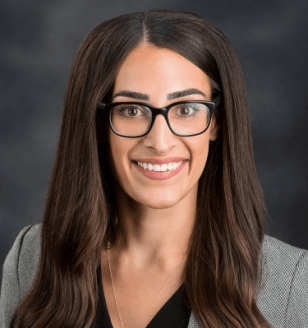 UBS Financial Services | CREW Louisville Secretary
Renee Curtis
502-379-5556