Achieve your business objective. Partner with CREW.
Demonstrate your corporate values. Showcase your organization as an employer of choice for women. Empower your brand with extensive, year-long global exposure. Accelerate the success of women in commercial real estate.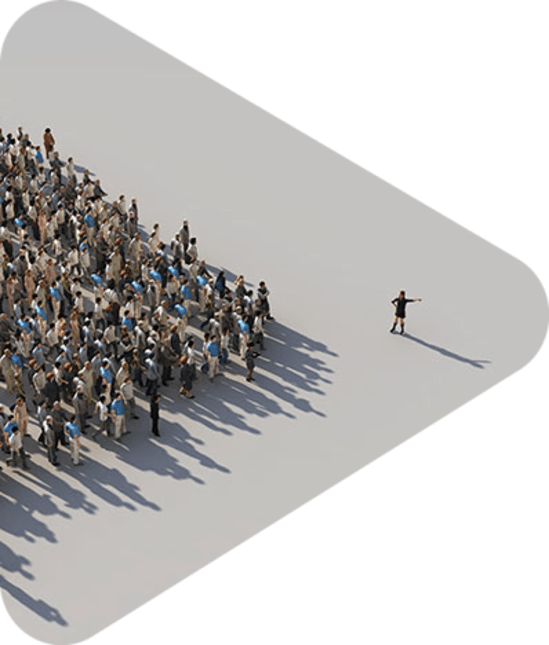 Partnership matters. 
Partnership with CREW Network gives you the competitive advantage in attracting talent, clients and new opportunities.
Become a partner
Partner with CREW to achieve your business objectives
Meet our Partners
Our partners are action-oriented leaders, committed to ESG and DEI practices, who value diverse perspectives, foster collaboration, and encourage innovative ideas to advance the industry to be more equitable for all. 
View CREW Network partners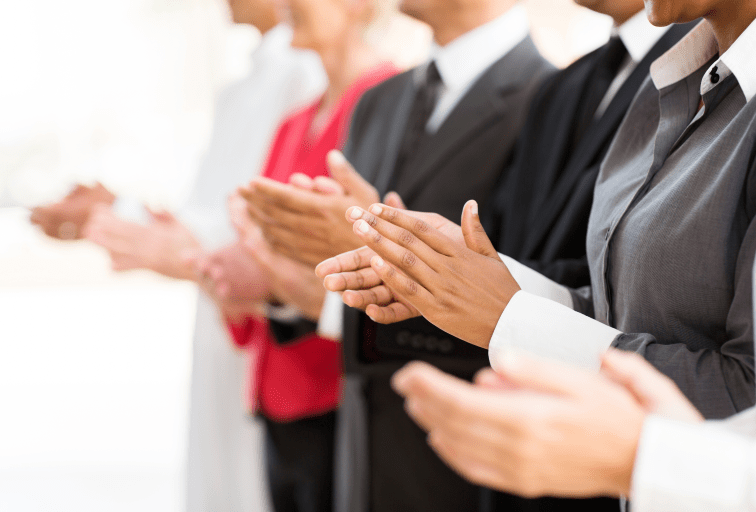 Partner with CREW Network to: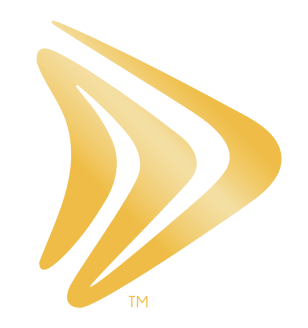 Drive brand awareness and alignment with CREW Network's mission​Invest in CREW, stand out in the industry, and advance your intentional dedication to gender parity in the workplace.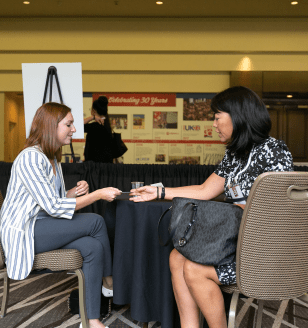 Engage with CRE's Premier Resource and Referral NetworkConnect with CREW Network's14,000+ global members representing every discipline of commercial real estate.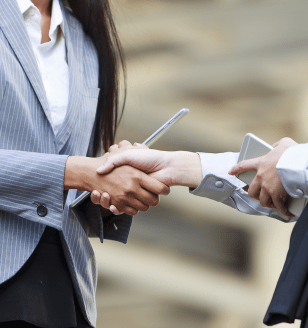 Generate leads, cultivate relationships and drive sales76% of CREW Network members are C-suite or senior-level managers.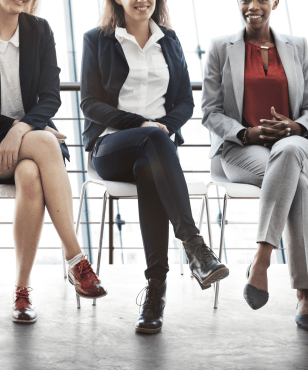 Recruit qualified, diverse talentShowcase your organization as an employer of choice for women.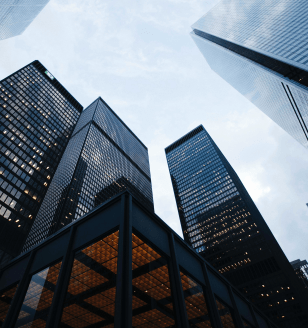 Leverage exclusive industry intelligenceLeverage our industry-leading research to advance gender equity and support your workplace DEI efforts.
Become a partner
Contact us today to learn more about becoming a CREW Network partner.
Contact us