Strategic Plan and Global Agenda
CREW Network's core purpose is to accelerate success for all women in commercial real estate globally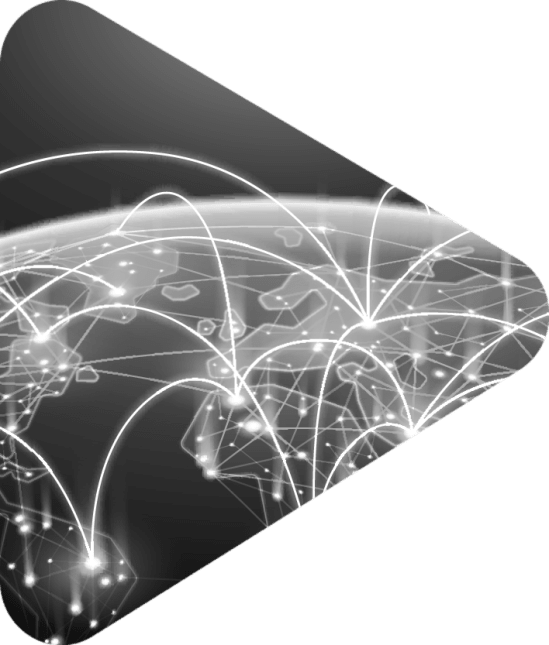 Diversity is at the core of CREW Network, and that includes an ongoing commitment to build a multi-national organization. Currently located in more than a dozen countries, CREW Network is committed to building a global community that has access to each other, leading experts, and international resources.
Strategic Plan Goals
The 2023-2027 CREW Network strategic plan will guide our organization's work, focusing on three strategic goals that support our purpose, mission, and core values.
Core Values
Inclusivity: A diverse, multi-disciplinary, and welcoming global community
Trust: A credible partner, delivering services with integrity and excellence
Collaboration: Committed to connections through networking
Influence: Respected and recognized for thought leadership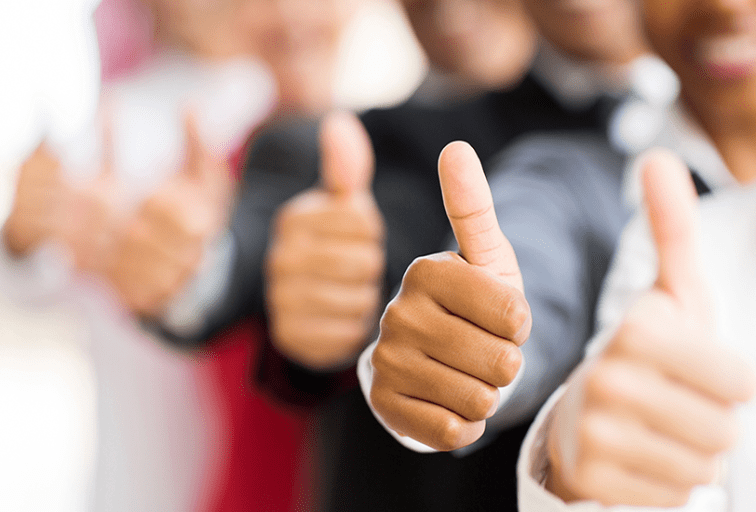 Global Agenda
CREW has significant presence in three global cities: London, Paris, and Mexico City and has members across Europe and Asia. Specifically, members are located in the following countries: Australia, Canada, France, Germany, Great Britain, India, Ireland, Italy, Luxembourg, Mexico, Singapore, and Switzerland. CREW Network continues to expand across EMEA. We invite you and your company to join us.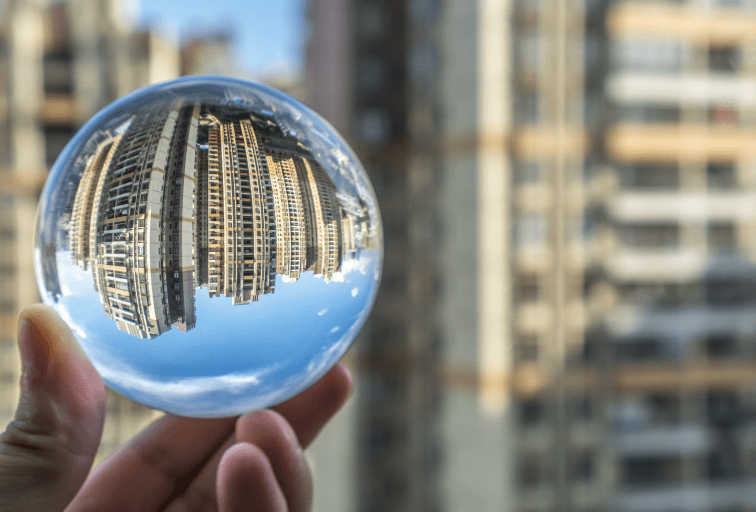 Members choose to join CREW Network for access to an unparalleled network of executive commercial real estate women. Through a private online community, each member has access to all other members and can seek the connection or business referral needed. Members also have opportunity to participate in a global mentoring program, invitation to private events at MIPIM, and access to members-only virtual and in-person education. Once you join as a member, you become part of the network. We will contact you to discuss establishing a significant presence in your city and country.
Submit an application