Join CREW Network
Membership propels your success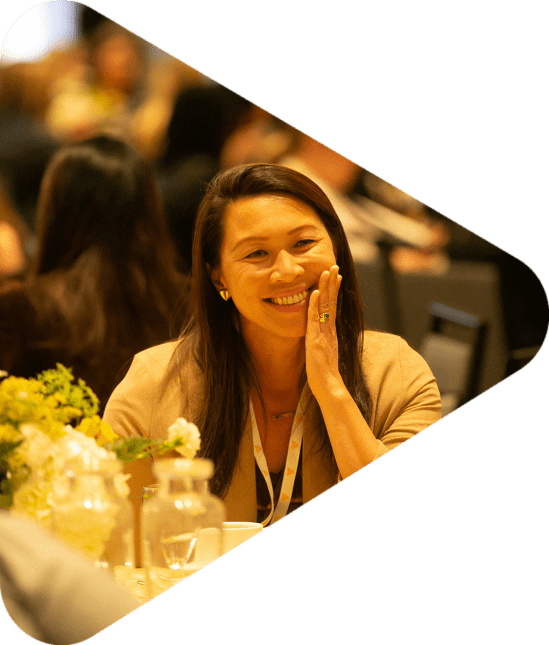 Commercial real estate professionals come to CREW Network for unparalleled business networking, leadership development opportunities, and access to resources, referrals, and more than 14,000 members across the globe. 
With a presence in more than 80 markets globally, CREW Network is the community you need to advance your business and expand your presence and influence in CRE. Members come from more than 30 different disciplines of CRE so it represents a perfect opportunity to both give and get business at any stage of a deal.  
We are also committed to change in the industry. CREW is at the forefront of achieving gender equity and greater diversity in CRE. Learn more about our mission and commitment to DEI.
View our member benefits
CREW chapters and global affiliates
Provide referrals to fellow members
Fields of CRE represented in our membership
Of members have 11+ years of experience in CRE
Member resources available in CREWbiz
How to Join
Become a CREW member in four simple steps:
Find a CREW chapter near you

Review our membership benefits and qualifications

Apply for membership

Pay your membership invoice
Learn more and apply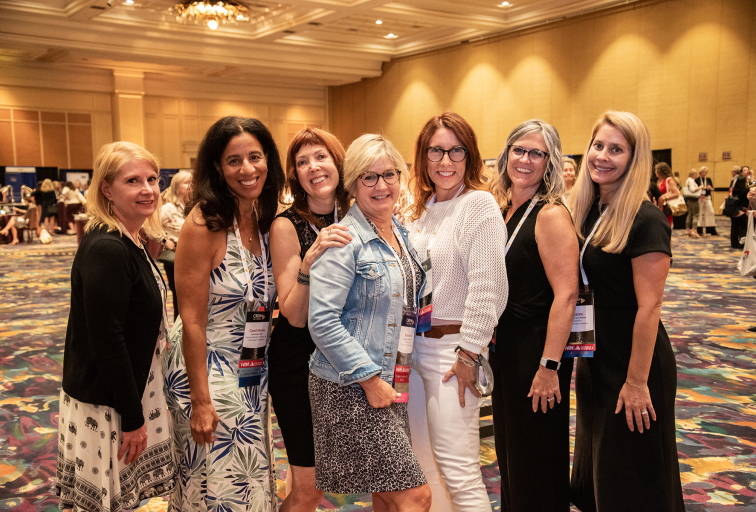 Frequently asked questions
Contact us for additional information