Our Commitment to DEI
For more than 30 years, CREW Network has been working to advance gender equity and diversity in commercial real estate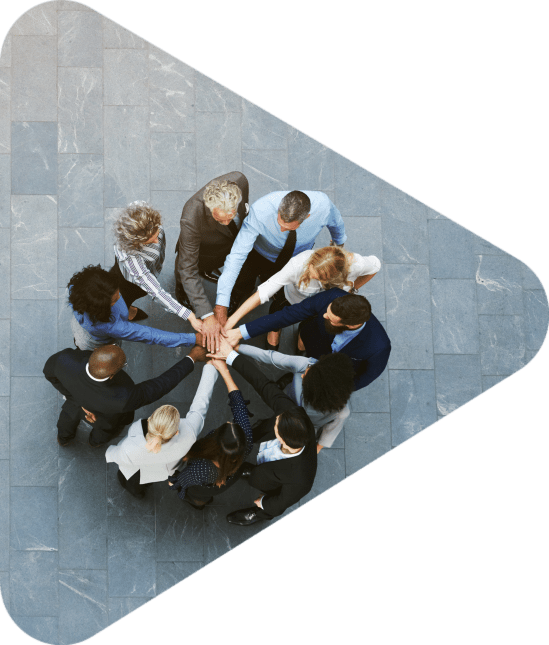 CREW Network's mission to advance all women in commercial real estate remains our priority. We are committed to strengthening and expanding diversity, equity, and inclusion (DEI) throughout our global organization.
CREW Network is a united network of individuals with a culture of inclusion and belonging that inspires engagement, breaks down barriers and accelerates growth and collaboration for our chapters, members, and partners. We believe diverse voices enrich our business connections and drive innovation.
Our CRE Pledge for Action
We invite all commercial real estate CEOs and companies to sign our industry-wide CRE Pledge for Action. Show your commitment to the advancement of women and other individuals in underrepresented groups including but not limited to race, ethnicity, sexual orientation, ability, religion and age.
Sign the pledge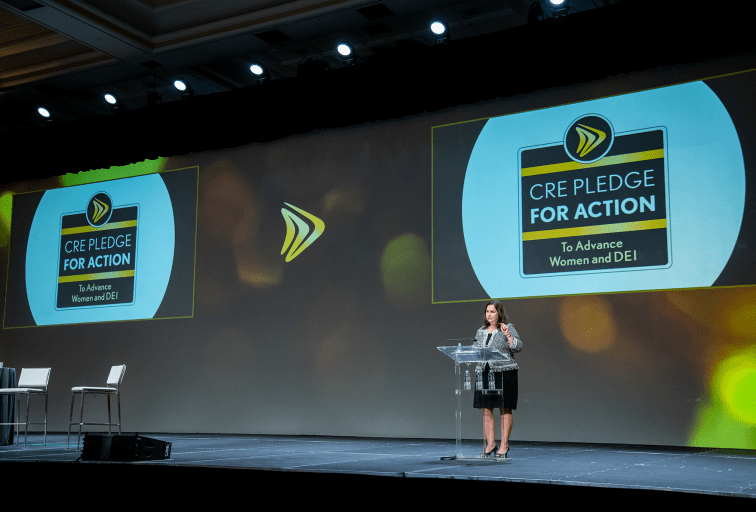 CREDS Supplier Diversity Initiative
CREW Network is a founding member of the Commercial Real Estate Diverse Supplier or CREDS Consortium, an alliance of associations promoting supplier diversity throughout the industry. Leverage the CREDS endorsed platform to search for, connect with, and potentially hire diverse suppliers.
Learn more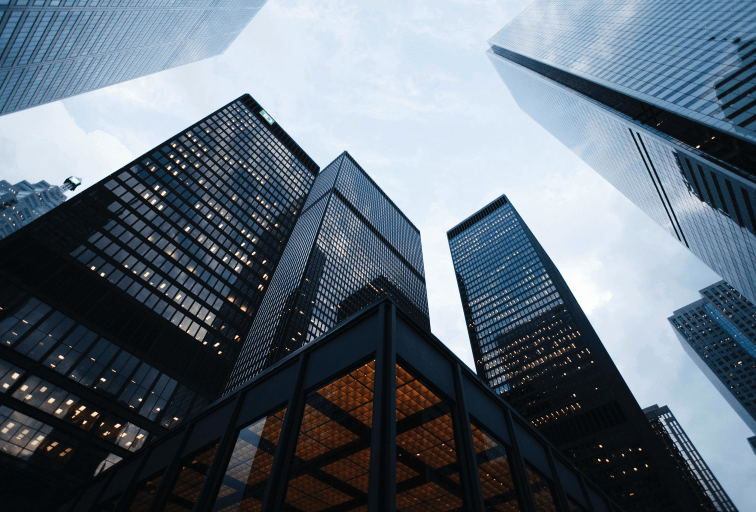 Our Industry-Leading Research
CREW Network is the leading producer of research on gender and diversity in commercial real estate. Through our research initiatives, we deliver data and action items to advance women and DEI and positively impact the industry.
Read our research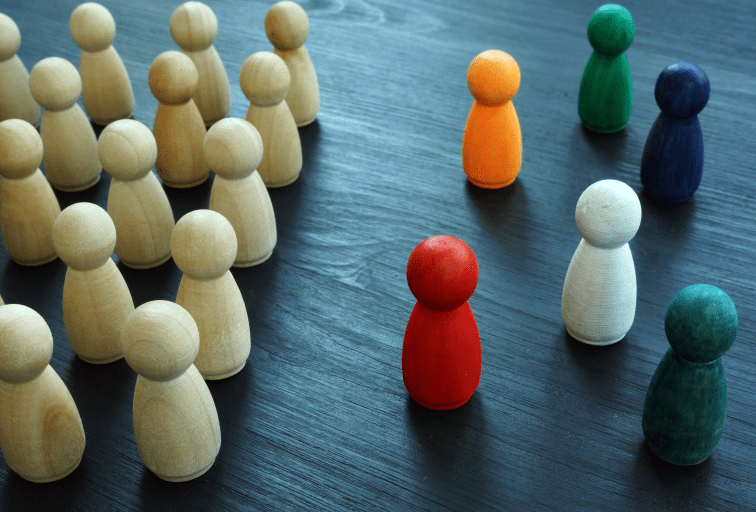 Career Opportunities in Real Estate
CREW Network is a founding partner of the Alabama Center for Real Estate's Career Opportunities in Real Estate (CORE) program. Through this partnership, we provide scholarships for students at historically black colleges and universities (HBCUs) to participate in the program.
Learn more