Global Mentoring Program
Connecting members globally to expand your network and advance your career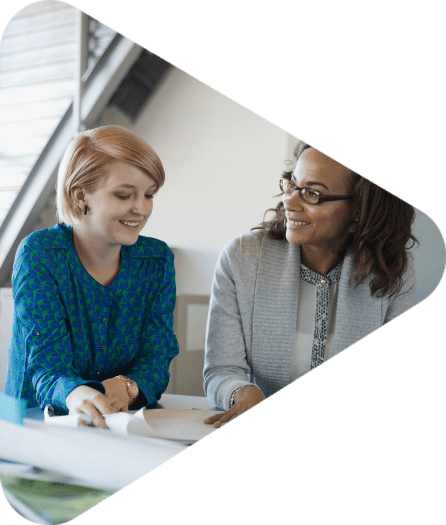 The Global Mentoring Program is an opportunity for CREW Network members to connect with and learn from senior real estate professionals. This program connects global c-suite and executive-level members with members seeking to expand their network and advance their career, and preference is giving to at-large members of CREW Network.
Program mentors are leaders sought out for their expertise, stature, and influence in the global real estate industry. During the program mentees will:
Build connections and expand their global network

Have access to four mentoring sessions with senior real estate executives

Gain insights and guidance that is highly relevant for person and career development
Mentoring is a cornerstone for advancement in any industry, and it is especially valuable in commercial real estate, which relies heavily on relationships and business referrals. The knowledge exchange between mentors and mentees allows mentees to learn from the experiences of others to advance in their careers.
Mentees will apply to participate, and a small cohort of 20 will be selected to participate.

Mentees will choose up to four mentors and meet with each of them one on one during a four month period.

As a confirmed mentee, participants will receive access to a booking portal to select mentors and confirm sessions.
2024 Key Program Dates
Mentee applications will open in spring 2024. Additional information coming soon!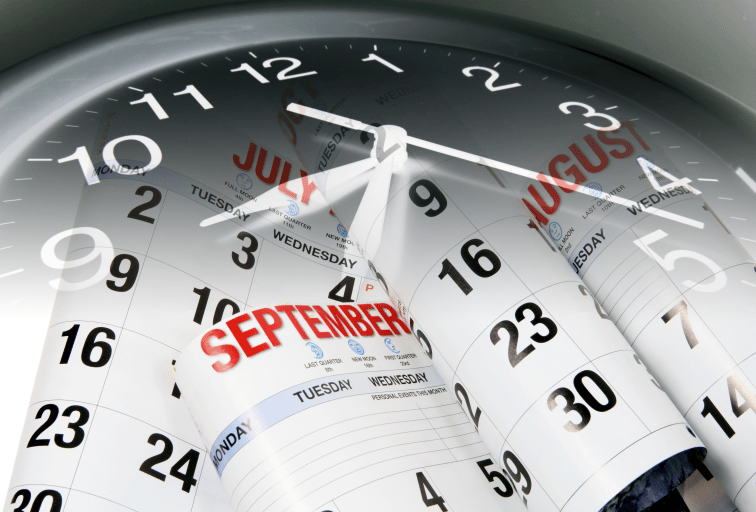 Frequently asked questions
Mentoring resources for CREW Network members
CREW Network members may access Mentoring Modules and other resources in the CREWbiz Resource Center to support chapter programs and personal development opportunities.
View resources in CREWbiz