Resources Overview
Leverage CREW Network resources for career success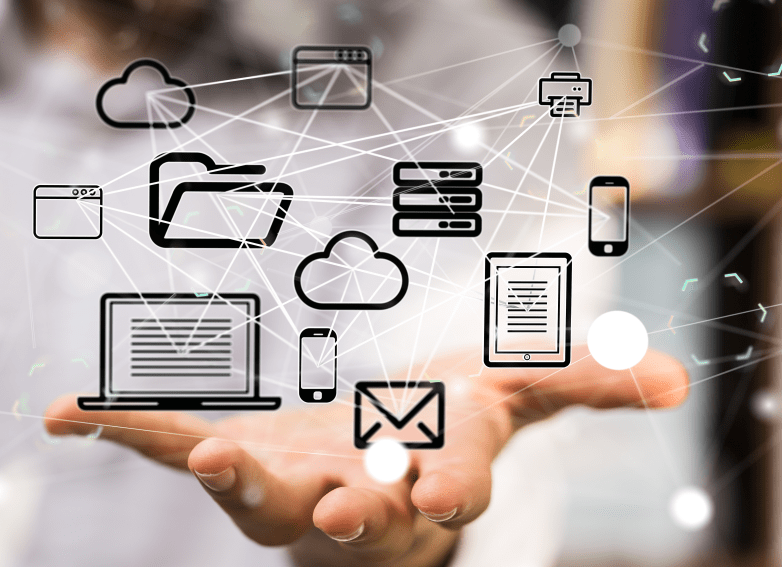 Explore CREWbiz, apply for and post jobs in the CREW Network Career Center, view our gender diversity research, and discover CRE insights through our news and content.
Get to know the CREWbiz Community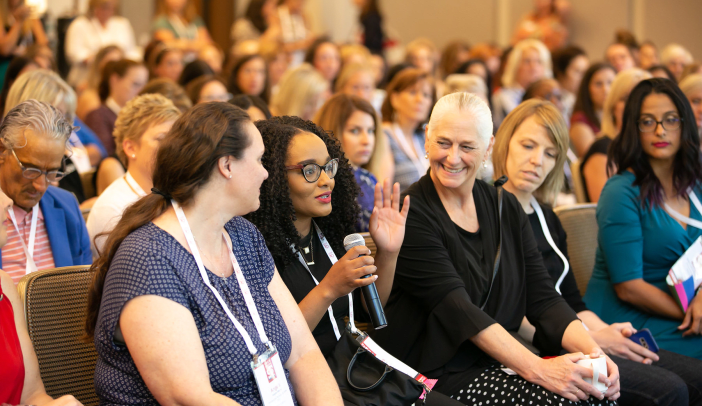 Leverage our member and speaker directories to find the CRE experts you need for your next deal or program.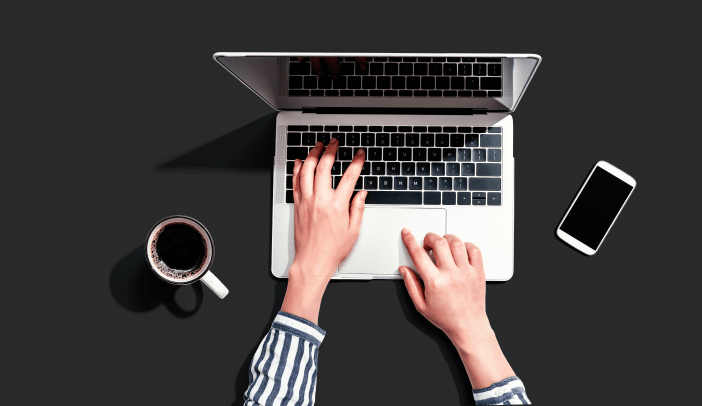 A discussion forum for members to connect and give and get business.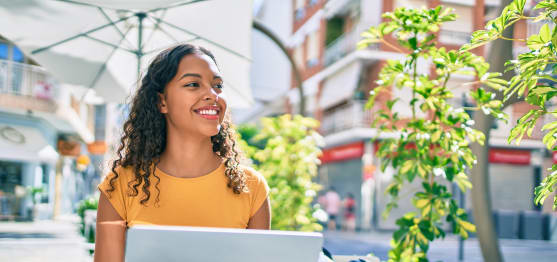 In addition to the global CREW Network Open Forum community in CREWbiz, members who serve in leadership positions within CREW have access to additional communities.
Career Center
Connecting employers and job seekers who value a diverse, equitable and inclusive workforce.
Visit the Career Center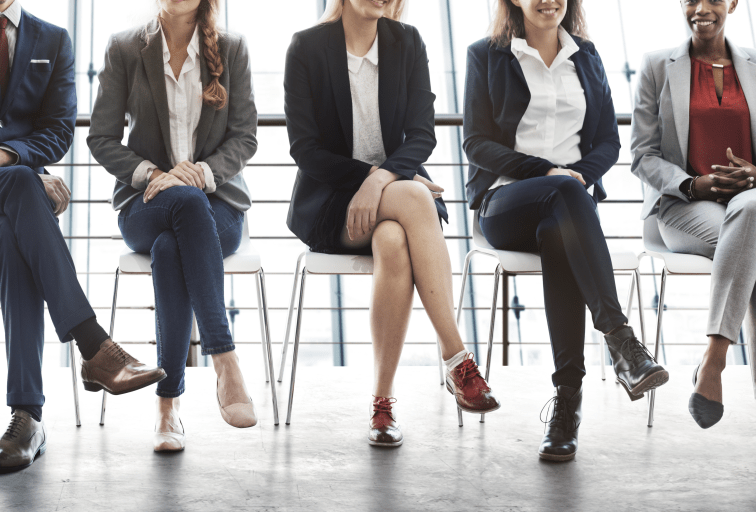 Gender Diversity Research
CREW Network is the leading producer of research on gender and diversity in commercial real estate, and the leading voice for women in the industry
Read our research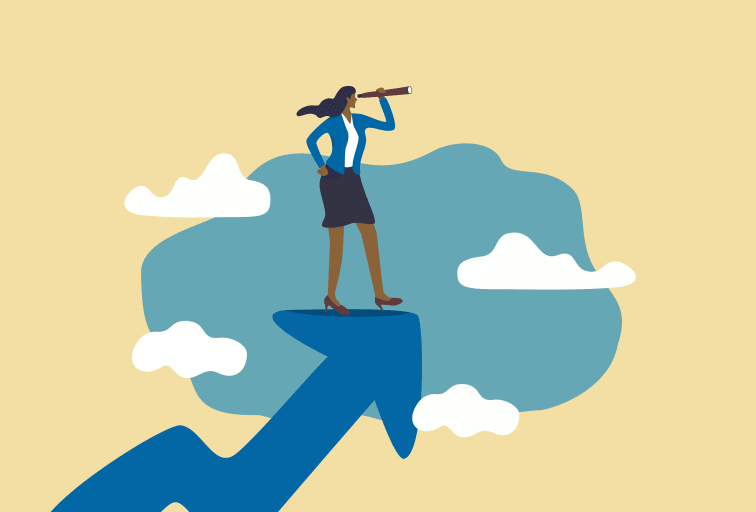 CREW Network Podcast
CREWcast is a podcast hosted by CREW Network CEO, Wendy Mann that features top thought leaders in commercial real estate, shares important industry insight, and inspires change. On demand. On your schedule.
Listen to CREWcast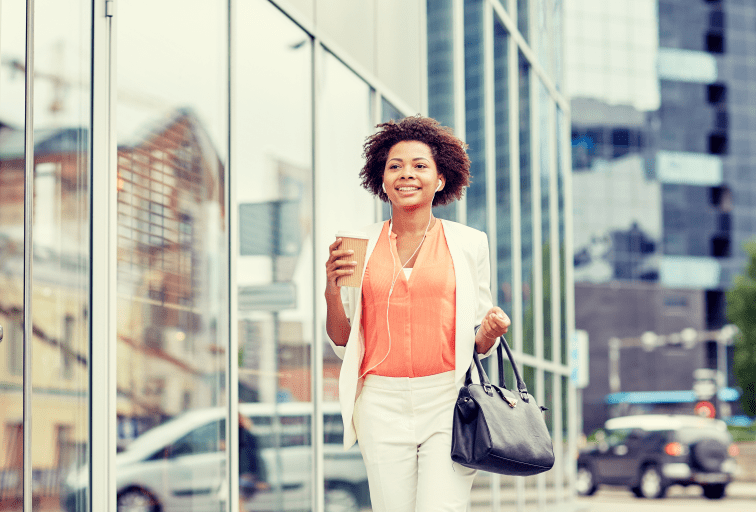 Newsroom
Learn the latest CREW Network news and gain CRE insights from content generated by our members.
Read our news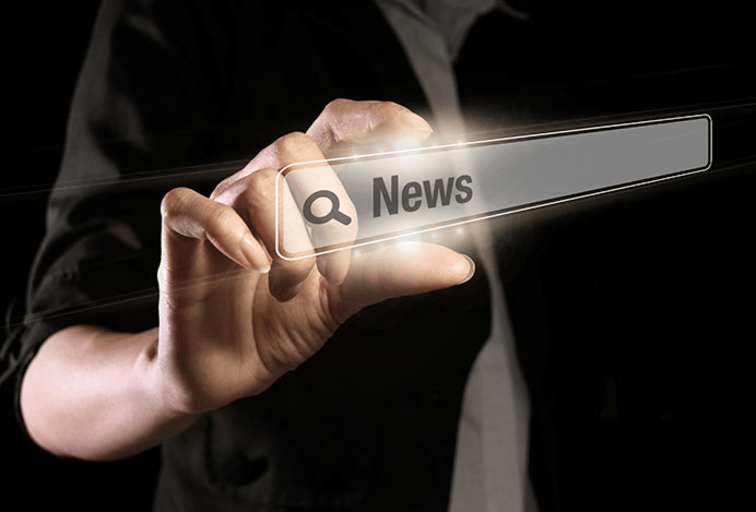 CREW Network App
The CREW Network app is available in the App Store and Google Play Store. Stay up to date with CREW news and content, collaborate in the CREWbiz community, register for and navigate events, donate to the Foundation and message with other app users all in one place. Download now and start connecting.
Learn about the app