Event Policy and FAQ
We are committed to providing a friendly, safe, and welcoming environment for all.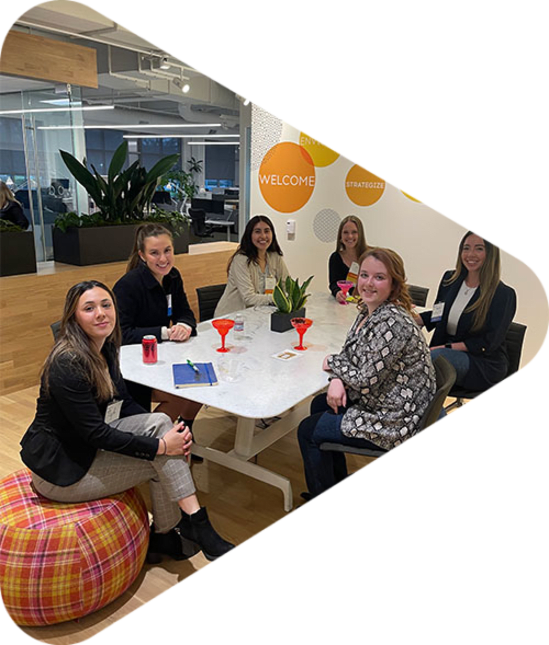 CREW aims to be inclusive to all, with the most varied and diverse backgrounds possible. We are committed to providing a friendly, safe, and welcoming environment for all, regardless of gender, sexual orientation, ability, ethnicity, socioeconomic status, and religion. 
We expect all event participants to create a safe and positive experiences for everyone. This refers to anyone present at an event, including staff, contractors, vendors, exhibitors, members, and all attendees. Unacceptable behavior from any participant will not be tolerated. Anyone asked to stop unacceptable behavior is expected to comply immediately. If a participant engages in unacceptable behavior, CREW may take any action deemed appropriate, including removal from the event (without refund), and a permanent ban on participation in future CREW events. 
Unacceptable behaviors include: 
intimidating, harassing, abusive, discriminatory, derogatory, or demeaning speech or actions  

harmful or prejudicial verbal or written comments or visual images related to gender, sexual orientation, race, religion, or ability 

inappropriate use of nudity and/or sexual images in public spaces  

deliberate intimidation, stalking or following 

harassing photography or recording 

sustained disruption of talks or other events 

unwelcome and uninvited attention or contact 

physical assault (including unwelcome touch or groping) 

real or implied threat of physical harm 

real or implied threat of professional or financial damage or harm 
If you experience violation of the policy, please contact a member of the CREW staff or chapter board immediately. Alert community leaders if you notice a dangerous situation, someone in distress, or violations of this policy, even if they seem inconsequential.
Event FAQs
Commonly asked questions related to CREW Network events
Additional event policy questions?
Please reach out to our CREW Network events team.
Email us