CREW Network
Accelerating success for all women in commercial real estate globally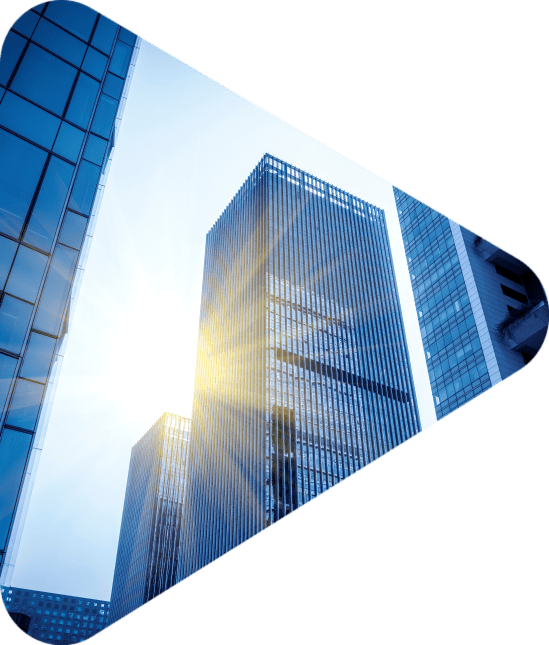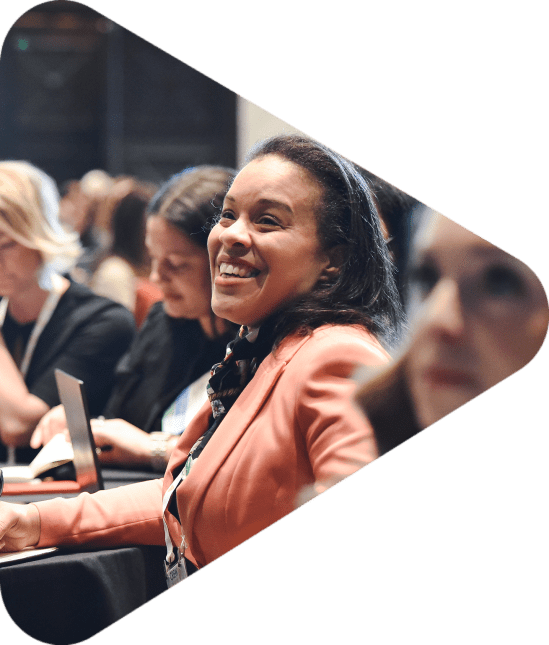 Commercial Real Estate Women (CREW) Network is the industry's premier business networking organization. Membership offers unparalleled business connections, leadership development opportunities, and access to CREW members in your market and more than 13,500 professionals across the globe.
Learn more about CREW Network
We are the leading global business network in commercial real estate
Professionals from every discipline of commercial real estate come to CREW to advance their careers and professional success.
PROFESSIONALS IN OUR NETWORK
Oct10
Multi-Day Event
EducationVirtual
to - from4:30 PM to - 6:00 PM UTC
Explore skills and concepts that support brave and authentic leadership including courageous conversation, intercultural competence and inclusive leadership skills.
View event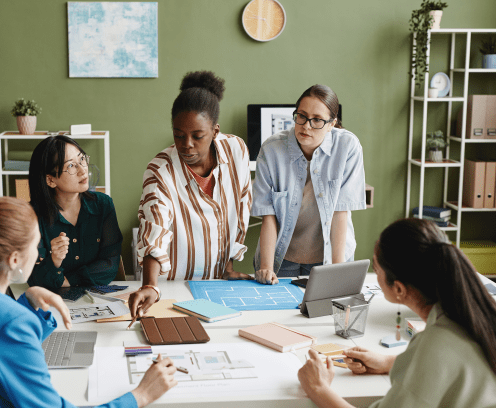 CREW Network News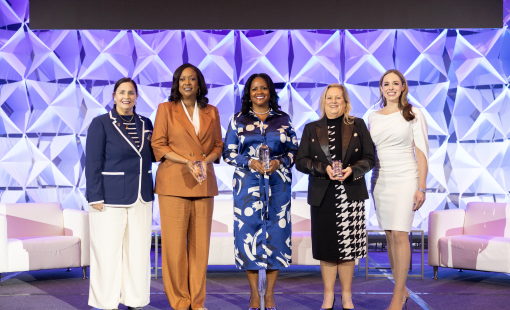 CREW Network
September 28, 2023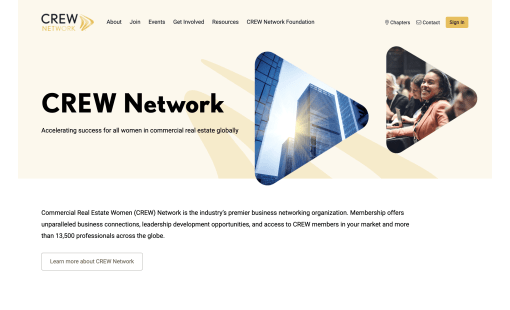 CREW Network
September 27, 2023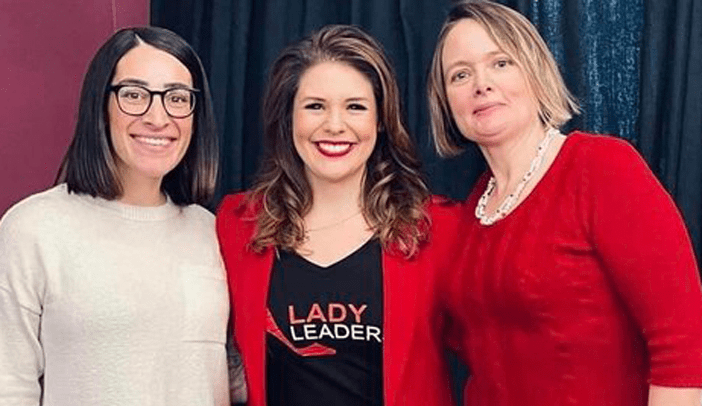 CREW Network
July 10, 2023
Visit the newsroom
Resources
CREW Network is impacting the industry through invaluable initiatives and opportunities for its members worldwide. Leverage our research, content, directories and more to boost your business and advance your career.
View all resources