When you join CREW Network, you are making an important investment in your business, advancing your career, and supporting the success of women in commercial real estate. CREW Network welcomes commercial real estate professionals of all backgrounds, experience levels, genders, race, ethnicity, origin, sexual orientation, and ability to apply for membership. We believe diverse voices enrich our business connections and drive innovation.
Membership originates at the chapter level, and you also receive access to all benefits at the CREW Network level. Become a member in four simple steps: 
Find a CREW chapter near you 

Review our membership benefits and qualifications 

Apply for membership 

Pay your membership invoice
Join a CREW Network Chapter or Affiliate
CREW chapters are created and incorporated as independent organizations in their state or province. Apply for membership in the location closest to you—you will also receive all the CREW Network global benefits.
Learn more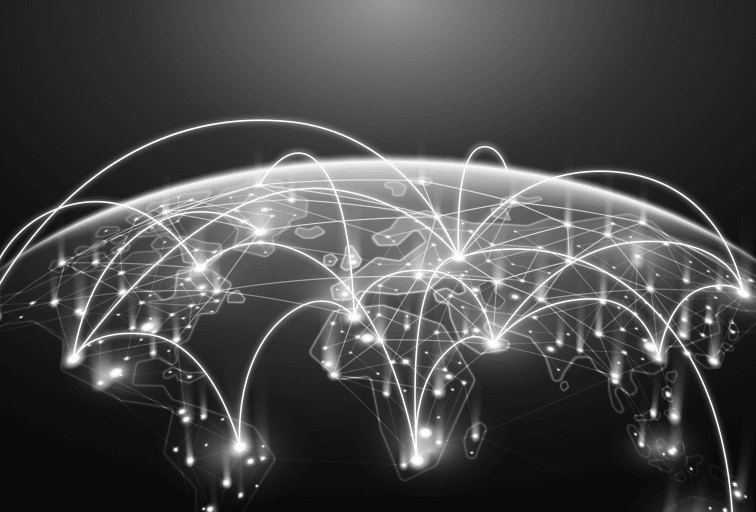 Join as a CREW Network At-Large Member
If there is no chapter or global affiliate in your area, you can apply as an at-large member and receive all of the CREW Network global membership benefits. At-large members can also start a CREW chapter or affiliate in their market.
Become an At-Large member