CREW Network Partners
Companies and organizations that support CREW Network are action-oriented leaders, committed to ESG and DEI practices, value diverse perspectives, foster collaboration, and encourage innovative ideas to advance the industry to be more equitable for all.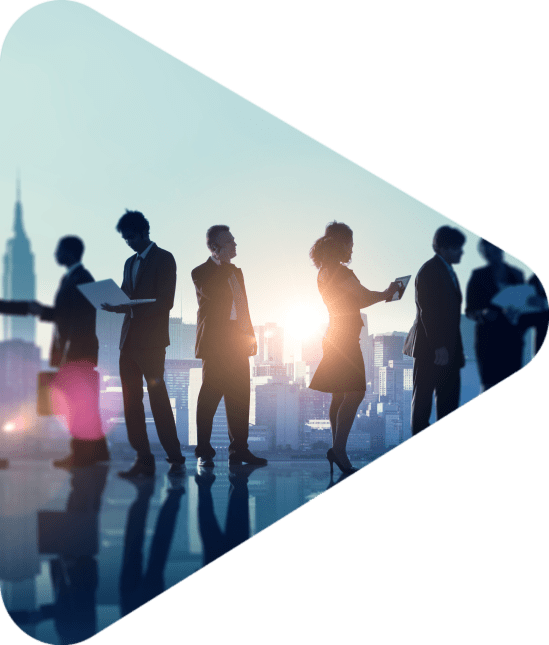 Chapter Partners
The Chapter Leadership Circle is a program designed to make it easy and valuable for chapters to partner with CREW Network. This program provides a clear cut way for chapters to participate at much lower rates than our corporate sponsors, while receiving even greater exposure to participate and demonstrate your leadership as a CREW chapter at the CREW Network level.
Join Chapter Leadership Circle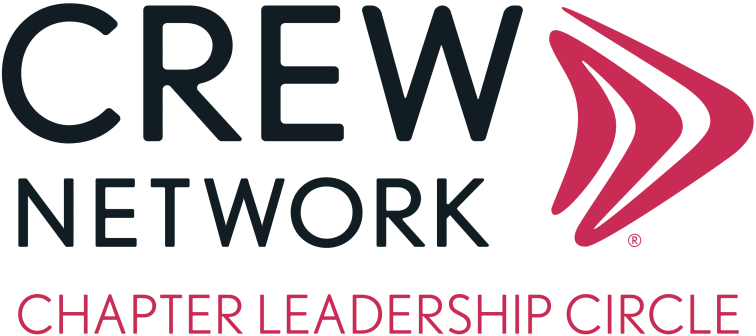 "We are excited to count CREW Network among our roster of corporate partners providing support to our female talent globally. CREW Network provides women at our firm and across our industry a space to explore and expand their careers in commercial real estate. Our relationships with organizations such as CREW Network are critical to our diversity, equity and inclusion strategy."
Nadine Augusta
Chief Diversity, Equity & Inclusion Officer, Cushman & Wakefield
Global Agenda Program Partner