Karen Whitt to lead global board
Lawrence, Kansas, USA – Five commercial real estate leaders have been elected to the 2024 CREW (Commercial Real Estate Women) Network board of directors, which will be led by Karen Whitt, President of Colliers' Real Estate Management Services division. The new leaders were announced Sept. 22 at the 2023 CREW Network Convention in Atlanta, Georgia. 
With more than 30 years of experience leading commercial real estate firms and delivering growth, Whitt focuses on providing high quality property management services in her current role at Colliers. Whitt has been a member of CREW Atlanta for more than a decade and joined CREW DC in 2018. She also served as a director on the CREW Network global board from 2019-2020 and was honored with both the CREW Network Distinguished Leader and Catalyst Awards.  
The five leaders elected to serve on the 2024 CREW Network board of directors are: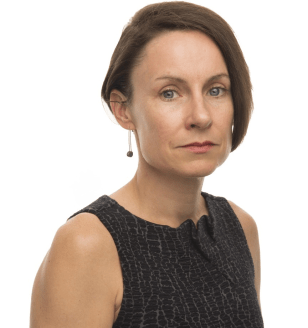 Camille Renshaw, Director | CEO and CoFounder, B+E 
Renshaw is a serial entrepreneur and has had many successful startups, with a background in technology and CRE that has driven her career. She has closed over $30 billion in transaction volume and was awarded the CREW Network Entrepreneurial Spirit Impact Award in 2020. Renshaw is a member of CREW New York and served on the chapter's board of directors from 2015-2017.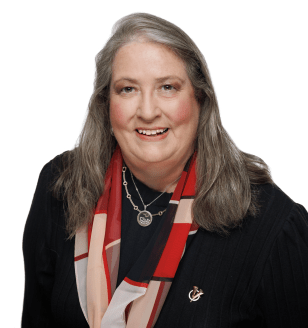 Marie McLucas, Director | CFO, Primax Properties
McLucas oversees all financial, administrative, human resource, technology and management functions for Primax Properties and is actively involved in the company's strategic planning. She has been instrumental in the successful completion of more than 925 projects in 36 U.S. states. She has been a CREW Charlotte member since 2010, served as chapter president in 2016, was appointed to the CREW Network Foundation board in 2020-2021 and currently co-chairs the CREW Network CFO Council.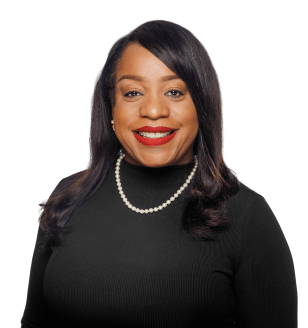 Marsha Womack, Director | First Vice President, Director of Retail Banking, Citizens Trust Bank 
Womack has more than 22 years of experience in the financial services industry, and manages the planning, development, implementation, production, and administration of all phases of retail banking at Citizens Trust Bank, which includes consumer, small business and commercial lending clients. Womack is the 2023 president of BirminghamCREW and has been a member of the chapter since 2018.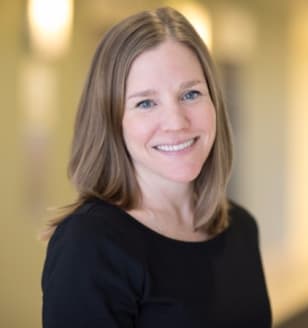 Sarah Mancuso, Director | Regional Leasing Lead, JLL
With more than 20 years of industry experience, Mancuso oversees leasing activities across the Northwest United States at JLL and is responsible for overall strategic growth and direction for tenant representation and agency leasing across all industry verticals. She has been a member of CREW Silicon Valley since 2019, serving on its board of directors as treasurer in 2019 and president in 2022, and is currently the CREW Network Finance Committee chair.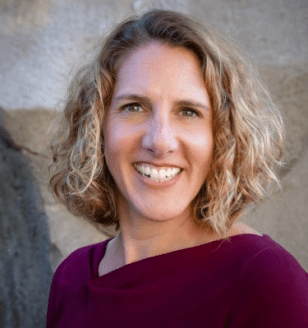 Alisa Pyszka, Alternate Director | President, Bridge Economic Development
Pyszka has more than 20 years of experience in urban planning, real estate, and economic development, and has extensive experience working for public agencies and private developers. She is also an adjunct professor in the College of Urban and Public Affairs at Portland State University. She has been a member of CREW Portland since 2016 and serves as 2023 chapter president. 
Members and officers continuing their service on the CREW Network board of directors in 2024 are:
Shareholder, Williams Mullen | CREW Coastal Virginia 
Vice President, Investment, Grosvenor | CREW Vancouver 
Director and Regional General Manager, Tishman Speyer | CREW Boston 
Studio Director of Workplace Interiors, Gensler | CREW Austin 
Managing Principal, Cresa | IndyCREW 
President, CREW Network Foundation