Circle of Excellence Award
Individuals and companies who consistently deliver excellence, and whose efforts advance CRE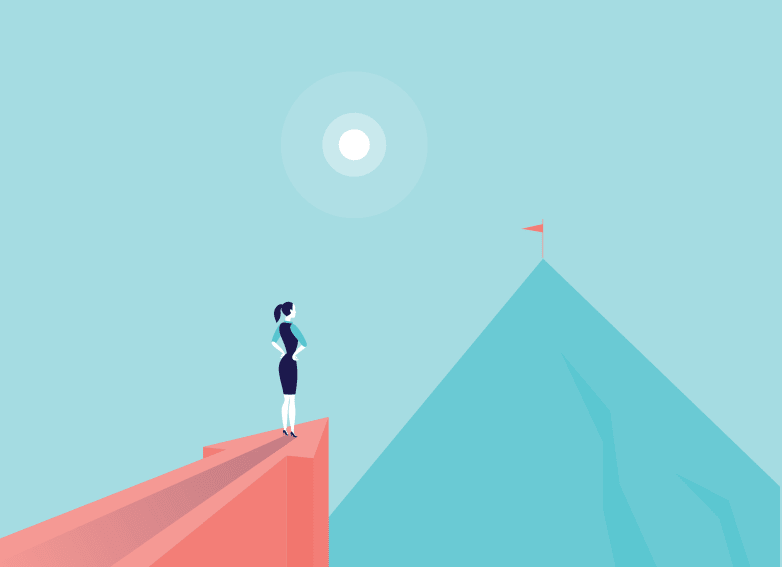 The Circle of Excellence Award is CREW Network's top honor, which recognizes individuals and companies who consistently deliver excellence, and whose efforts advance the commercial real estate industry and show support for the organization's mission. The following inductees have demonstrated excellence, integrity and innovation, and have served as thought leaders, change agents and champions of diversity. Circle of Excellence Award nominees are brought forth for consideration by the CREW Network board of directors.
Award Criteria
When selecting an inductee for the CREW Network Circle of Excellence award, the CREW Network board considers the following elements:
CREW Network Circle of Excellence Award Winners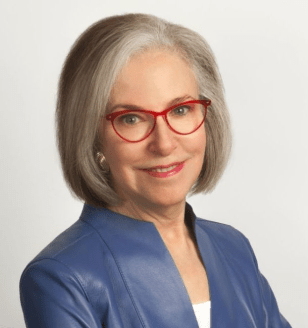 Inducted in 2012Eliza Solender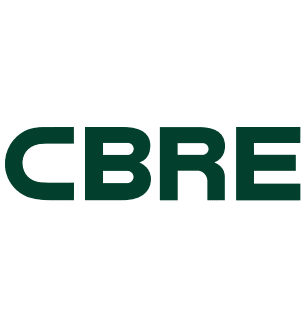 Inducted in 2012CBRE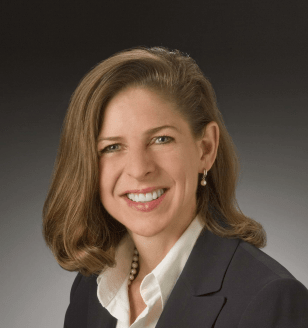 Inducted in 2013Diane Paddison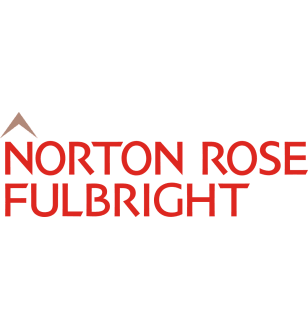 Inducted in 2014Norton Rose Fulbright
Inducted in 2016Walmart Realty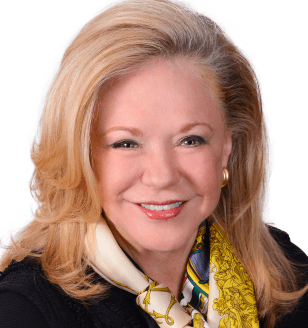 Inducted in 2017Gail S. Ayers, Ph.D.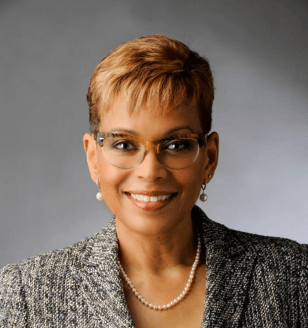 Inducted in 2020Collete English Dixon
Inducted in 2021Marilyn Lissner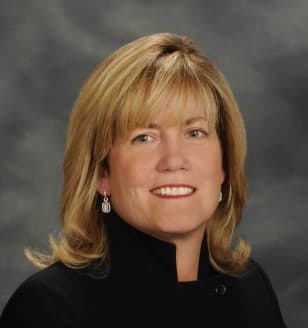 Inducted in 2022B. Diane Butler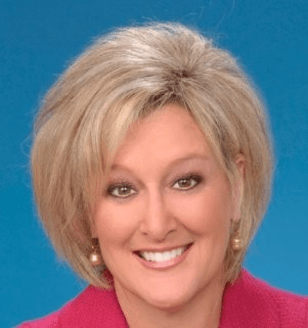 Inducted in 2023Sally French Tyler
Through its recognition programs, including Impact Awards, CREW Catalyst Award, Distinguished Leaders and Circle of Excellence, CREW Network is providing a platform to recognize outstanding professionals in the commercial real estate industry.
View all awards