CREW Catalyst Award
Honors industry leaders—both male and female—who are committed to diversity, equity and inclusion in commercial real estate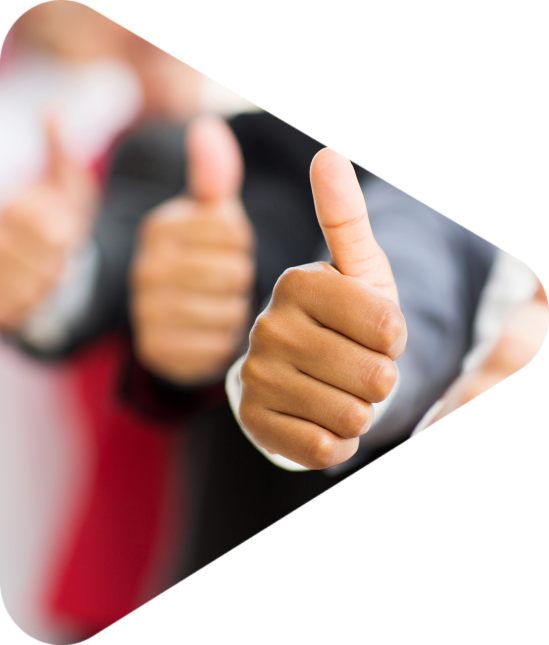 Introduced in 2020, this industry-wide award recognizes a senior-level executive who has consistently demonstrated a commitment to advancing women, serving as a catalyst for change in their company and throughout the industry.
This award is unique and separate from CREW Network Impact Awards, which recognize CREW members. This award is industry wide. CREW Catalyst Award honorees do not have to be CREW members; however, they must be nominated by a CREW member.
Qualified nominees will have a track record of implementing transformative programs such as cultural training, equity initiatives and advancing diversity, equity and inclusion in their companies. They will be a vocal advocate in the industry for equity, parity and inclusion.
Download questions
Through its recognition programs, including Impact Awards, CREW Catalyst Award, Distinguished Leaders and Circle of Excellence, CREW Network is providing a platform to recognize outstanding professionals in the commercial real estate industry.
View all awards