UCREW
A program in collaboration with CREW Network Foundation and CREW Network chapters to help college students find opportunities and develop their skills in commercial real estate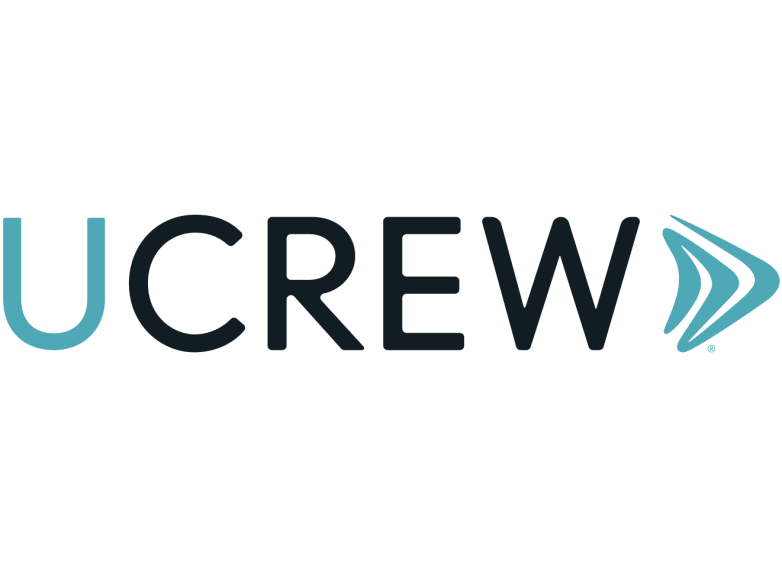 Since 2007 UCREW® has been introducing college students to the many diverse opportunities in commercial real estate. CREW Network chapters host networking, skill development, and mentoring opportunities for students at colleges and universities in their markets.
UCREW is funded in part by the CREW Network Foundation.
Be a leader in supporting diversity and the advancement of women in commercial real estate. Make a tax-deductible gift to our Career Outreach efforts.
Donate
2023 UCREW® events
CREW Network chapters host interactive sessions in the fall and/or spring and utilize their members as role models to teach students networking fundamentals, offer powerful career resources, and provide relationship-building opportunities in career development.
View upcoming events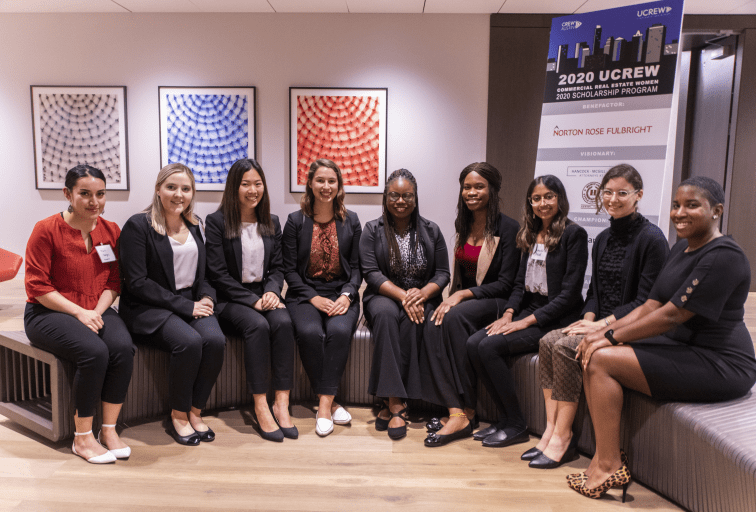 Attention CREW Network chapters
View How to Host a UCREW Event as well as a one-page checklist and timeline in the CREW Network Open Forum Resource Center (login required).
Access Resources