News Release
CREW Network Foundation Announces 2024 Leadership
2024 CREW Network Foundation Chair Vicki Summerall
Lawrence, Kansas, USA – Four commercial real estate leaders have been appointed to the 2024 CREW Network Foundation board of directors, which will be led by Vicki Summerall, Senior Vice President, Business Development, at Republic Title of Texas, Inc.
"CREW Network Foundation is impacting the commercial real estate industry by funding college scholarships, career outreach programs, and important industry research that advances women," Summerall said. "It also directly impacts women by advancing careers and changing lives. The Foundation's success and reach continues to grow year after year, and I am honored to guide our continued success in 2024."
At Republic Title, Summerall's key responsibilities include developing new and managing existing relationships with Commercial Legal clients as well as National Commercial Services offices nationwide. She also enjoys expanding Republic Title's Commercial Real Estate Training and education courses including but not limited to MCE and CLE courses for brokers and real estate attorneys. She is a member of the CREW Dallas chapter, a CREW Visionary, and has served on the CREW Dallas and CREW Network global board of directors.
"CREW Network Foundation is the key to industry success through building a more diverse talent pipeline into commercial real estate," said CREW Network CEO and Foundation President Wendy Mann. "For more than 25 years, in partnership with our leadership, chapters and donors, we have been the leader in bringing women into the industry and supporting and advancing them throughout their careers."
Joining Summerall on the 2024 CREW Network Foundation board are the following newly appointed Champion Directors:
CREW Network Foundation volunteer leaders continuing their service in 2024 are:
Heather Skinner- Director
Real Estate Business Partner, The US Oncology Network, McKesson Corp.
AZCREW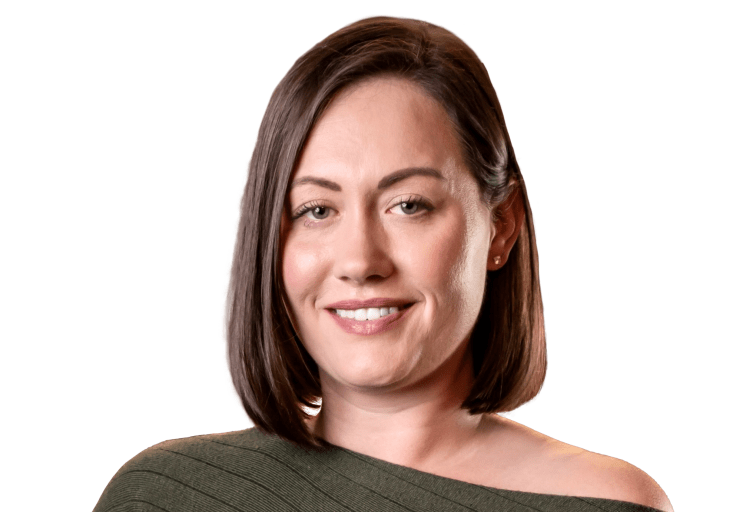 About CREW Network and CREW Network Foundation
CREW Network is the premier business network dedicated to advancing women globally. CREW Network members comprise more than 14,000 professionals in 80+ markets worldwide and represent all disciplines of commercial real estate.
CREW Network Foundation, incorporated in 1998 as the 501(c)(3) philanthropic arm of CREW Network, is the sole foundation dedicating its resources to support the mission of CREW Network while building opportunities for women and girls in commercial real estate.